The Do's and Don'ts of Becoming a First Homeowner: PART 1
THE DO'S
First Step- Make a Plan
Take your time with this process. The more planning in this step, the easier the next steps will be. Talk to a sales agent, banker or someone that you can trust with a financial conversation. Start planning what you can and can't afford, by creating a budget based on your current income. A really helpful tool are loan calculators. You can do this through your bank provider or an income calculator online.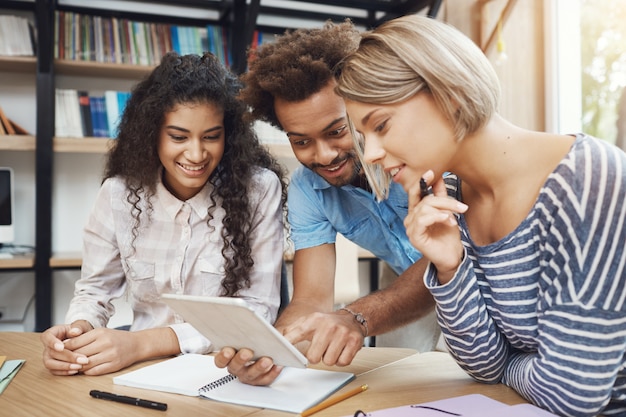 *Tip do not forget to take your monthly expenses into account.
Second Step- Calculate How Much You Can Borrow
You can make an appointment with a banker, sales agent or someone else that you trust for financial advice. A popular choice to receive helpful advice are mortgage brokers. They are able to give you a realistic prediction, along with advice and other helpful resources based on your income, assets, number of dependents and debts.

Tip* Remember to have a deposit planned out. Which normally is 10% of the value of the property, however different banks can offer different deposit rates. Once you have factored in the deposit and stamp duty fee, the rest of the costs should be more straight forward.
Third Step- Comparing Home Loans
Get comfortable with booking appointments, making phone calls and comparing home loans online. Before these appointments make sure you have proof of your income, bank statements and other supporting documents. Along with this, familiarise yourself with the three different styles of home loans.
Fixed home loan- always aware of the exact amounts of your repayments
Variable rate- if you worry about interest rates changing
Redraw facilities- flexible with making larger payments then the minimum regular payment
100% offset account- Excess disposable income (this will reduce the interest you pay)
Fourth Step- Apply for a Home Loan
It is now time to book an appointment for a loan interview and hopefully get an approval. If you get approved you will be issued with a certificate or letter as proof.
Procedures vary from lender to lender, but it is likely you will be issued with either a 'home loan guarantee certificate' or a 'pre-approval certificate'. This means that, subject to a few conditions, your home loan either has been, or will be, approved when you find the property you want to purchase. One of the main conditions is often a valuation of the property to ensure a buyer isn't paying too much for a property.
Loan approvals don't last forever. They typically are valid for around six months, but sometimes up to 12 months. If you find your pre-approval has expired or is about to, contact the lender or broker and see if it can be extended or if you have to re-apply.
Fifth Step: Look + Research
Start looking at suburbs, houses and price ranges that you can look at. Consult one of our friendly agents for guidance. We also suggest to complete your own research. Research previous sales for houses and locations that you are interested in. This will allow you to start building a better idea for a realistic option.
The best thing you do in this stage is ask the sales agent of the property you are interested in for a pest and building report. Which we can definitely provide and assist you with at Dowling Property Group. Other things you can look for are electrical and strata inspections.
These inspections, surveys or reports will have a cost. Do not be turned off by the price, as is is a worth while step. You will find out any hidden problems with the property, allowing you to make a judgement on other costs that you may need to factor in.
Sixth Step- Making the offer
The exciting and nerve wracking part begins 🙂
A private sale offer is one of the most common ways a property will sell. This creates less stress, as their is no bidding on an auction day. The only stress is knowing the correct amount to offer. You can discuss this with the agent. You can also consult your solicitor and make a written offer.
Once your offer has been accepted, contracts will be exchanged from the vendor and their solicitor, along with the buyer and their solicitor. This will be completed to show the deposit has been paid. Once this has occurred, borrowers are legally bound to proceed with the purchase of the property, unless a special condition is breached that is listed in the terms and conditions of the contract.
Seventh Step- Paperwork
First step is to check and be 100% about the properties contract. If there is anything you are unsure about or want to change, consult your solicitor and get on top of it.

You also need to arrange conveyancing, which is the transfer of property title from one person to another. Most people employ a solicitor or conveyancing expert.
Eighth Step- Settlement
Enjoy settlement day, and the feeling that all the hard work is almost over. Government departments need to be notified of the change in ownership, and this is typically taken care of by your solicitor. You should have the building insured at the time of settlement otherwise some lenders won't lend you money.
Tip* Insure property straight away to be on the safe side 😉
Ninth Step- Celebrate Good Times!

This step is easy, pop the champers and celebrate. Congratulations, you are now the proud owner of your new home and you're 'in the property market.' Enjoy the journey from here, you will have plenty of wins and loses but soak it all up. You are now a home owner!!!