The Do's And Don'ts Of Becoming A First Homeowner: PART 2
THE DON'TS
Buying your first home is very important and most likely one of the most expensive purchases you will ever make. Dowling Property Group is dedicated to making this process as smooth as possible.
Below we have included the DON'T'S when buying your first home.
1. GRANTS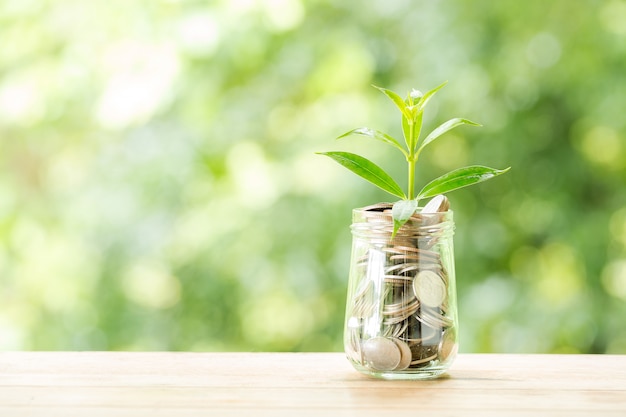 According to Mincove Homes: Homes For Life, the below information is what first home buyers are eligible for. Do not skip this step and apply early to ensure you are eligible.
"The First Home Owners Grant NSW 2020, called the 'First Home Owner Grant (New Homes) Scheme' was developed to assist eligible first home owners to purchase or build a new home by offering a $10,000 grant.
The NSW Government's comprehensive package to improve housing affordability is focused on helping first home buyers, who often face stiff competition from investors."
https://www.mincovehomes.com.au/are-you-eligible-for-the-first-home-owners-grant-2020/
For first home buyers, this comprehensive package will:
Abolish stamp duty on all homes up to $650,000
Give stamp duty relief for homes up to $800,000
Provide a $10,000 grant for builders of new homes up to $750,000 and purchasers of new homes up to $600,000
Abolish insurance duty on lenders' mortgage insurance
Ensure foreign investors pay higher duties and land taxes
No longer allow investors to defer paying stamp duty on off-the-plan purchases
2. DON'T FORGET ABOUT PEST & BUILDING REPORTS
When looking at buying a property, pest and building reports are incredibly important. Being cautious and taking your time to understand the risks is a smart protocol to make. Dowling Property Group is more than happy to assist you during this process.

A building inspection will give you an expert's view on the property, alerting you to any issues before you buy. A pest inspection report on the other hand, will let you know if the property has any costly pest problems to resolve. They're indispensable tools for any property buyer.
3. DON'T FORGET TO ASK FOR HELP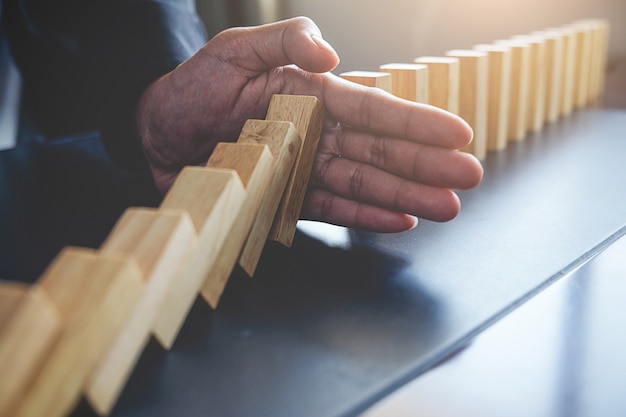 Do not forget to ask for help. There are many people that can advise you on the correct protocols to take during this process or better yet, give you some helpful tips. So do not forget about the mortgage brokers and the real estate agents who are full of knowledge and expertise.
4. FINANCES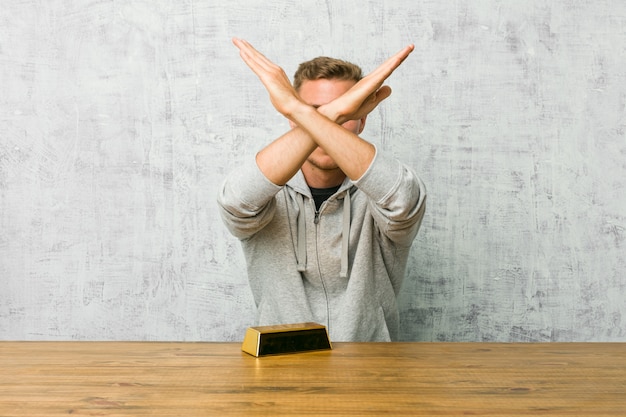 Regardless of how much house prices are increasing, it's essential that you don't overextend your finances. While it may be tempting to splash out that extra 50 k, you must first consider if you'll be able to easily afford your weekly mortgage repayments. Buying at the edge of your means leaves you far more vulnerable to unexpected costs and changes in the market.
Happy Days!
If you manage to avoid the above mistakes and seek the right help, there's absolutely no reason why your first home can't be a step towards something great.