Making your home cozy this winter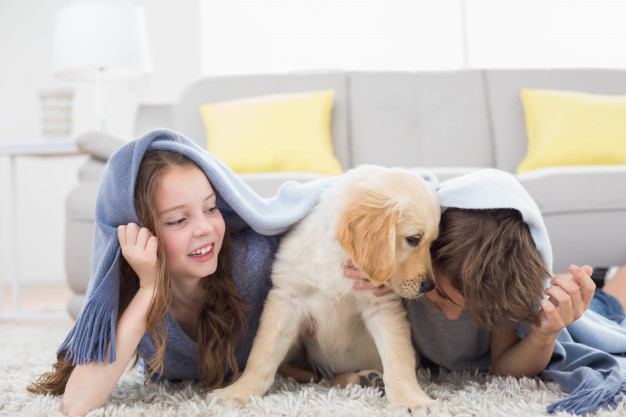 Winter can mean shorter days, limited beach visits and no more BBQ's on the weekend. The transition from Summer to Winter will be different this year as most of us are itching to get outside more. This blog talks about easy changes you can make to your home to make it feel cozier and better than ever.
BRING OUT THE RUGS AND THROWS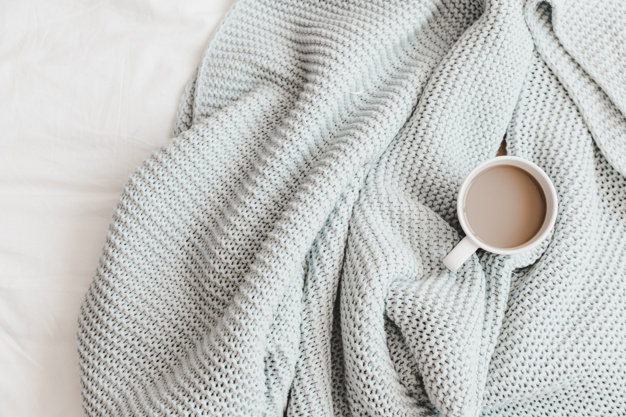 Rugs and throws can create a completely different feel to your social spaces. By placing neutral tones around the house, it will create a relaxing and calming environment. This allows homeowners to easily introduce winter warming features into their current decor schemes without running the risk of clashing. If you have predominately neutral tones, warm the space up with candles or lamps with a yellow/orange globe. Alternatively you can add more colour. This can be a more risky option but will pay off when you come home on a colder night and the colours that surround your home will bring you comfort and warmth.
Cushions: Add a pop of interest to your couch or bed by adding some bright coloured or patterned cushions. These little doses of colour will add instant warmth and cosiness to any space in your house.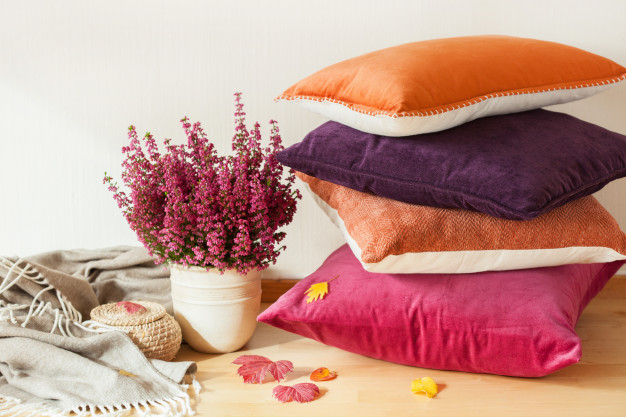 Throws: Large throws look great draped over the end of a bed during the winter! Try a pop of colour if you havent been risky with the cushions yet. Many homeowners can add these throws in the dining area too, giving a more industrial rustic vibe. This provides a great sense of comfort to the boring kitchen chairs.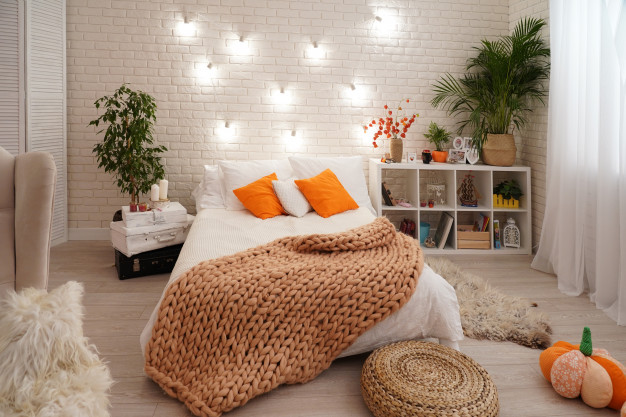 Rugs: The best way not to feel like your walk to the shower in the morning is a barefoot mission of walking on snow. Rugs can be a great way to keep the house and your feet warmer! If you are going to invest in a rug, a woolen rug is the way to go. It is the best insulator, most durable and is naturally super soft. A cheaper alternative would be a cotton rug. It is not as warm or durable, but will still add some warmth and colour to your home.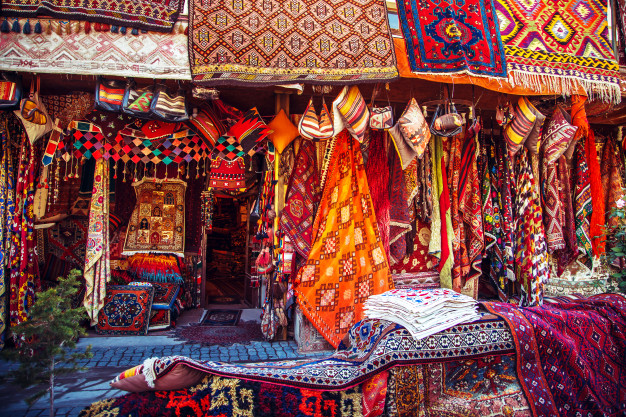 WARMER TONES IN THE LIGHTS
One of the easiest ways to add a warm feeling to your home is the colour of you bulbs. When the evenings are dark and cold, a light that gives an orange/ yellow tone to the space, will instantly make it more intimate.
When you go on your mission to buy new globes, you will want to look at the lights that have 2000k-3000k in their description. Lights in this scale will create the warmest tones for your space. This can be challenging if your home has higher ceilings or the light bulbs are difficult to change. There are many alternatives that create a similar feel. These include fairy lights, lamps or candles.
If you are getting lamps to fill your home, buy copper/rose gold and black tones. Pairing these base colours with yellow/orange bulbs will create a stronger sense of closeness and warmth. When placing them around the house, do a combination of "high and low". Make spaces feel larger by placing the lamp on shelves or benches. And fill larger spaces by placing them closer to the ground or in empty corners. If the corner is empty, add some throws and pillows as well. This could be a reading corner, the kids hiding space, adding comfort and a stronger dynamic to your social areas of the house.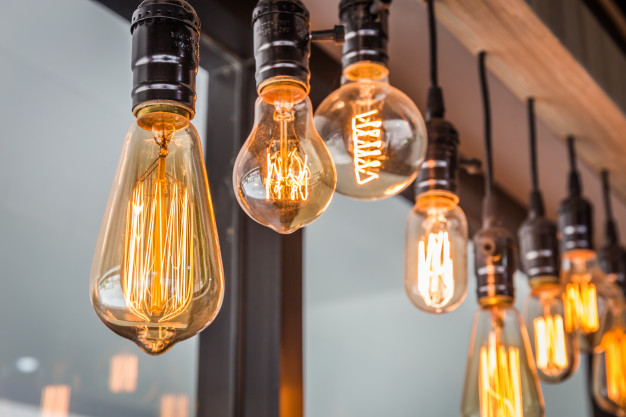 ADD ART
Painting is a great way to add colour to your home, however takes time and can be a hassle to change between the different seasons. This is where art can be an easier and just as effective option.
You can get creative and achieve great results by doing your own artworks. Or even better, start looking at local artists and buying some art to fill the walls. For the winter months find rich warm colours in the pieces, along with a story that evokes a strong sense of comfort. Comment on our Facebook page some of your favourite artists.