Make your home more stylish
Here are some helpful tips if you are selling your property or if you want to make your home more inviting!
Brighten Up Your Home With Greenery
Bring the outside in, with a variety of colours and styles. This will make the house feel fresh, inviting and make your house smell great. You can add the plants into rooms or places of the house that need a makeover.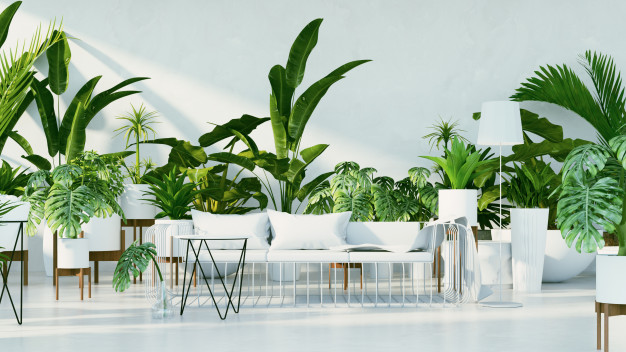 Add Personal Touches
Adding pieces of your favourite art or pictures of places you have traveled can make the space feel more exciting and attractive. These images don't have to be large or hung up on the wall, they can simply be placed on top of shelves. This will bring life and colour to your home.
Another personal touch is adding personalised door mats and insightful quotes. When people look at or visit your house, it provides them with a welcoming and an uplifting feeling upon arrival.
Placement Of Lamps
Natural light creates a modern and fresh feeling. If you do not have many windows or natural light coming into the home, lamps can be great to introduce. The best position for lamps are in your social or relaxation rooms, as warm lighting can create a calm feeling . These may include bedside lamps with a yellow light, along with a large lamp in dining room spaces. On the other hand, brighter lights and opening blinds in study or more active spaces will increase and suggest productivity.