Should I buy or sell during COVID-19?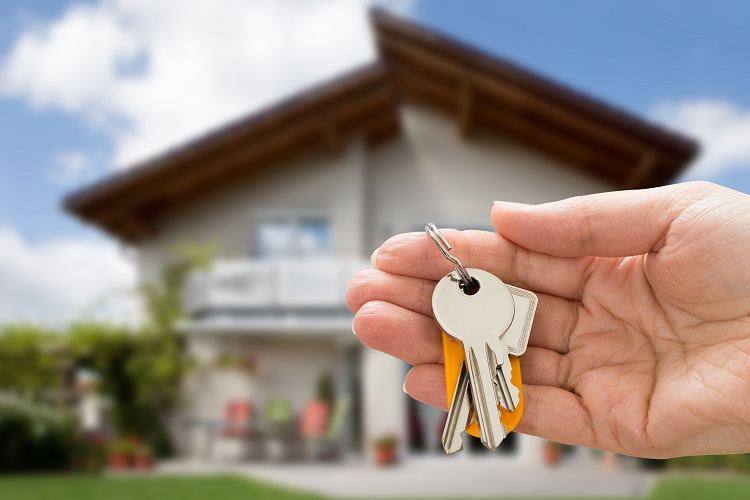 "There are tens of thousands of prospective buyers…some will see this market as an opportunity to finally purchase"- Financial Review
Are you thinking about buying or selling a house, but are confused with what to do during this time? Here are a few reasons why both buyers and sellers can benefit from this uncertain time.
Pros for buyers
Less competition
Better terms on mortgage rates because of the federal rate cut
Bonuses for first home buyers
Pros for sellers
Less competition, allowing properties to be easily discovered
Have time to do finishing touches to house
Buyers who are interested are serious buyers
Still feeling unsure? Our friendly staff can answer any of your questions or concerns. A phone call or appointment doesn't cost anything and can provide you with information and security about what to do. We all need to decide whether to 'play it safe' and worry about the downside, or instead take a chance. This swift change in market may never happen again.

Let's take that chance to have a "win-win situation" between buyers and sellers. Call our Mayfield office on 4960 0499 or Hamilton office on 4958 8177 to find out more!